Danielle has been working in radio for ten years now – from proper partridge-esque local radio roadshows (aka 'hell') to fronting national shows. She is the first lady of chat.
Going under the alter ego of Miss Perry, Danielle is not only a presenter, but also a player and promoter. She plays in a band, and runs the hugely successful Miss Perry Presents nights in Birmingham.
So far, she's been one step ahead of the game and brought massive bands to your doorstep just before the Brixton Academy comes knocking on their door..so far Anna Calvi, Dry The River, Savages, We Are Augustines, We Were Promised Jetpacks, Pulled Apart By Horses, Band of Skulls, Darwin Deez, I Blame Coco and Dan Sartain have all graced her stage. Promoting is a ball ache, but not if you like what you're promoting.
She is also out on the road DJing all over the country, from Fresher Balls, to festival VIP tents and exclusive after show parties. She loves a festival (15 this year alone), can't stomach wheat, adores her old Mercedes, and enjoys gin and tonic. That is all.
I also REALLY like pylons. I know…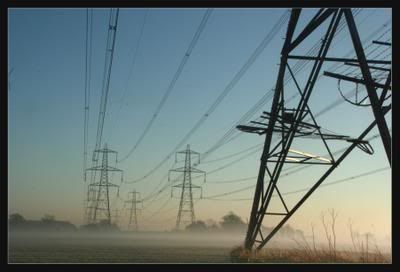 And play live too…watch this space…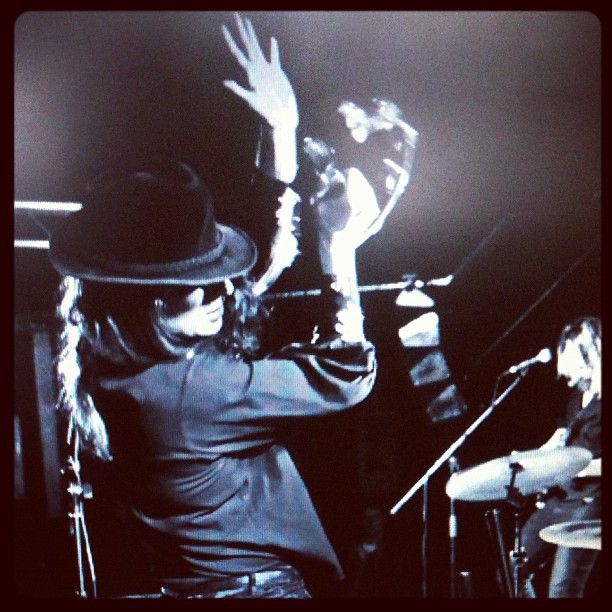 Danielle is represented by Andy Hipkiss at Triple A Media.
Contact andy@tripleamedia.com